Pothumozhi an opensource software for centralized localization now has its webapplication released. Services are now available at pothumozhi.github.io. It introduces more features like TTS etc.
Take a look at release പ:0.1പ. And share your thoughts.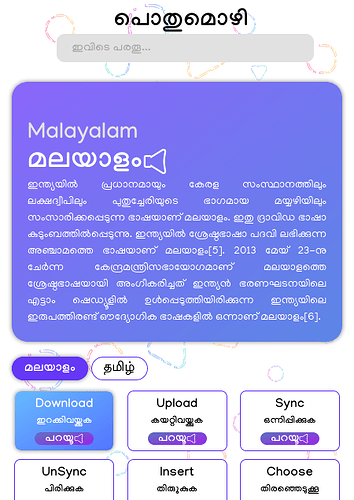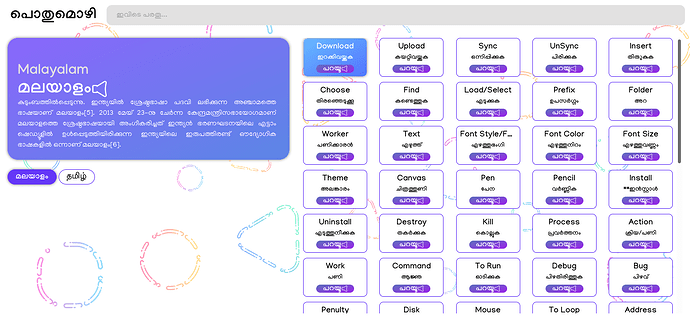 localization facts:പ: is the abbreviation of പതിപ്പ് and the ending p denotes it's a beta version(abbreviation of പരീക്ഷണം).